27/01/13 17:48
Once or twice a year we hold a church service in English.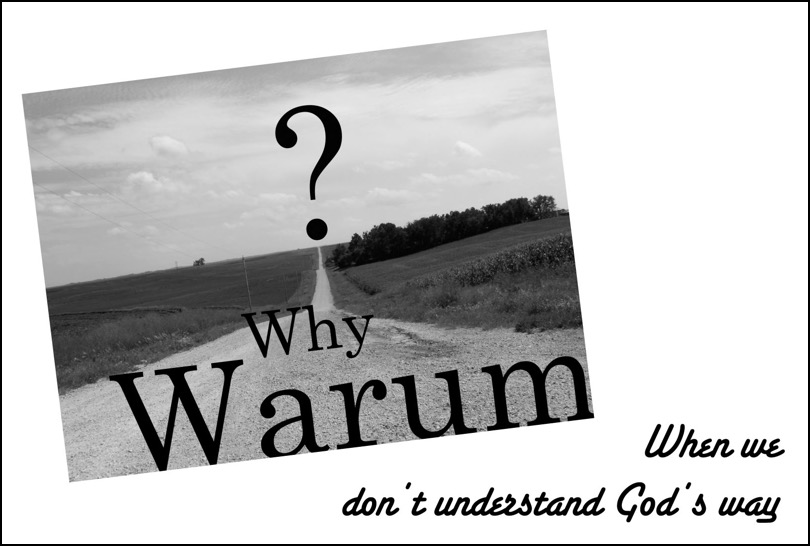 Several people from our English classes and others that we know have interest in these special services. So on January 27, 2013 had our first English church service of the year. Our theme was
"Why? When we do not understand God's way."

They were forecasting freezing rain so we were not sure if any guests would come. We had 8 guests, 4 from our English classes, one of them brought someone else with, and then a woman with her two girls came. The guests really enjoyed the singing and service. Two women were from a "Gospel Choir" from a Lutheran Church south of town. They asked if we had rehearsed our singing because it was so good in comparison to what they know in "normal church services."


The woman with the 2 girls only speaks English (along with Albanian, Greek and Italian and just started a German class) and had met, thru the kids, a family in the church. The woman is Albanian but has lived in Greece for many years and married a Greek. He wanted to come too but works on the road crew and was on standby in case of ice rain. They are new here and had been looking for an "evangelical" church. It will be interesting to hear all their background. The family is planning on coming back.

The coffee style service was that the chairs were around "bistro tables" and there was coffee and tea at each table. After the interview there were questions to be discussed at the tables. The interview with Günter about his belief even though in a wheelchair. This really hit the Germans' hearts. It will be interesting to hear in our classes what they thought.


If you would like to listen to the interview you can download it from the
church's webpage
or
click here
.

After the interview I gave an overview of Joseph's life and ended with this statement that God turned bad into good (Gen. 50:20). The discussion questions at the tables were:

Because we do not see a reason for something bad in our life, does that mean there is no reason? Could it be that God has a reason that we do not understand?

Have you ever experienced that something good came out of something bad in your life? What was it?

When have you grown the most as person, when everything was easy or in difficult situations?